My Role
As a UX designer, I am responsible for maintaining and advancing FIFA's overall user experience. By joining EA during the middle stages of VOLTA's first year of development, I took on the role of the primary UX owner for the game mode. Additionally, as I am currently the most senior UX designer on the FIFA team, I work with the production and leadership teams to champion UX initiatives and improvements for FIFA 21 and beyond.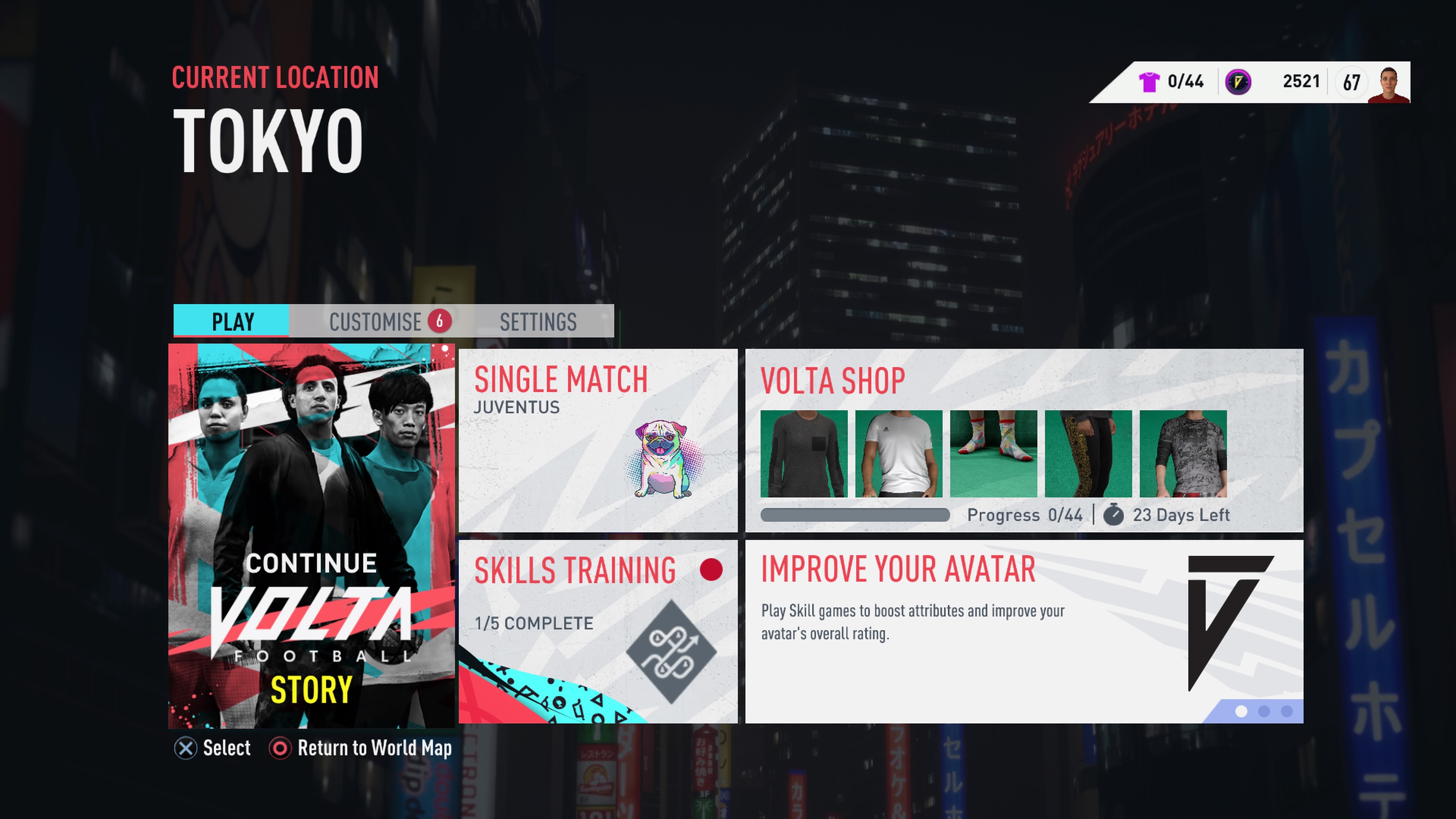 Working on FIFA 20 and FIFA 21, I have practiced end-to-end ownership of features, from concept to implementation. This process entails a number of steps, including UX workshops, low/high-fidelity wireframing, interactive protyping, and user-testing.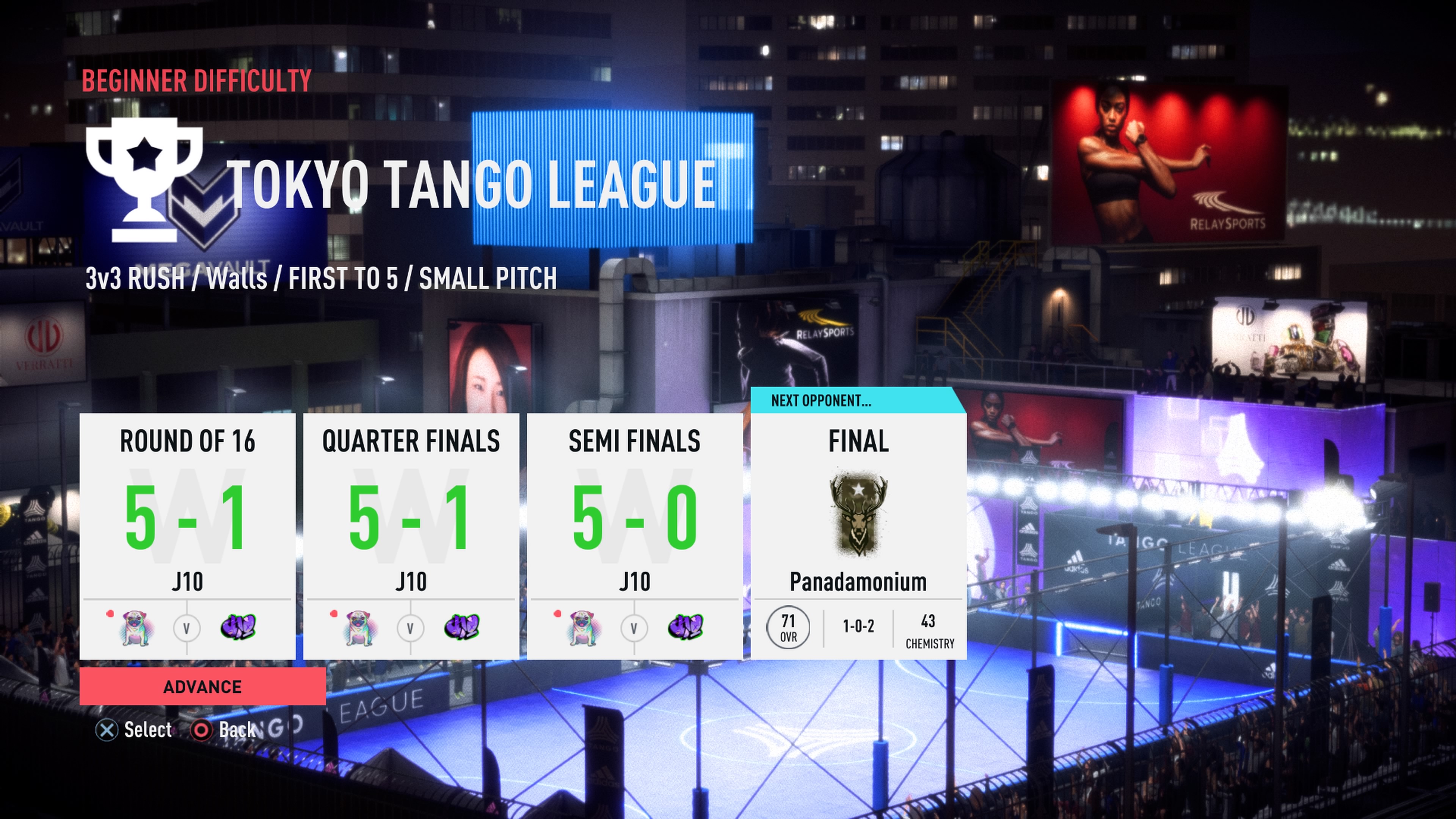 Over time, my role on the project expanded to include working directly with the Production team in defining and documenting "Change Requests". These smaller scale feature changes allow me to advocate for Quality of Life usability improvements that heighten the overall FIFA experience. By taking full ownership of UX-based Change Requests, I am required to define and document all aspects of the design within a Creative Brief. The completed brief is then passed on to the relevant development team for implementation.