Design Challenges
A large design challenge I faced on this project was learning to design for a game that was equal parts digital and livestream. As the primary game experience of Cleebo is the ability to play against a real dealer in Las Vegas, it was absolutely critical to create a seamless user experience between the players and the dealers.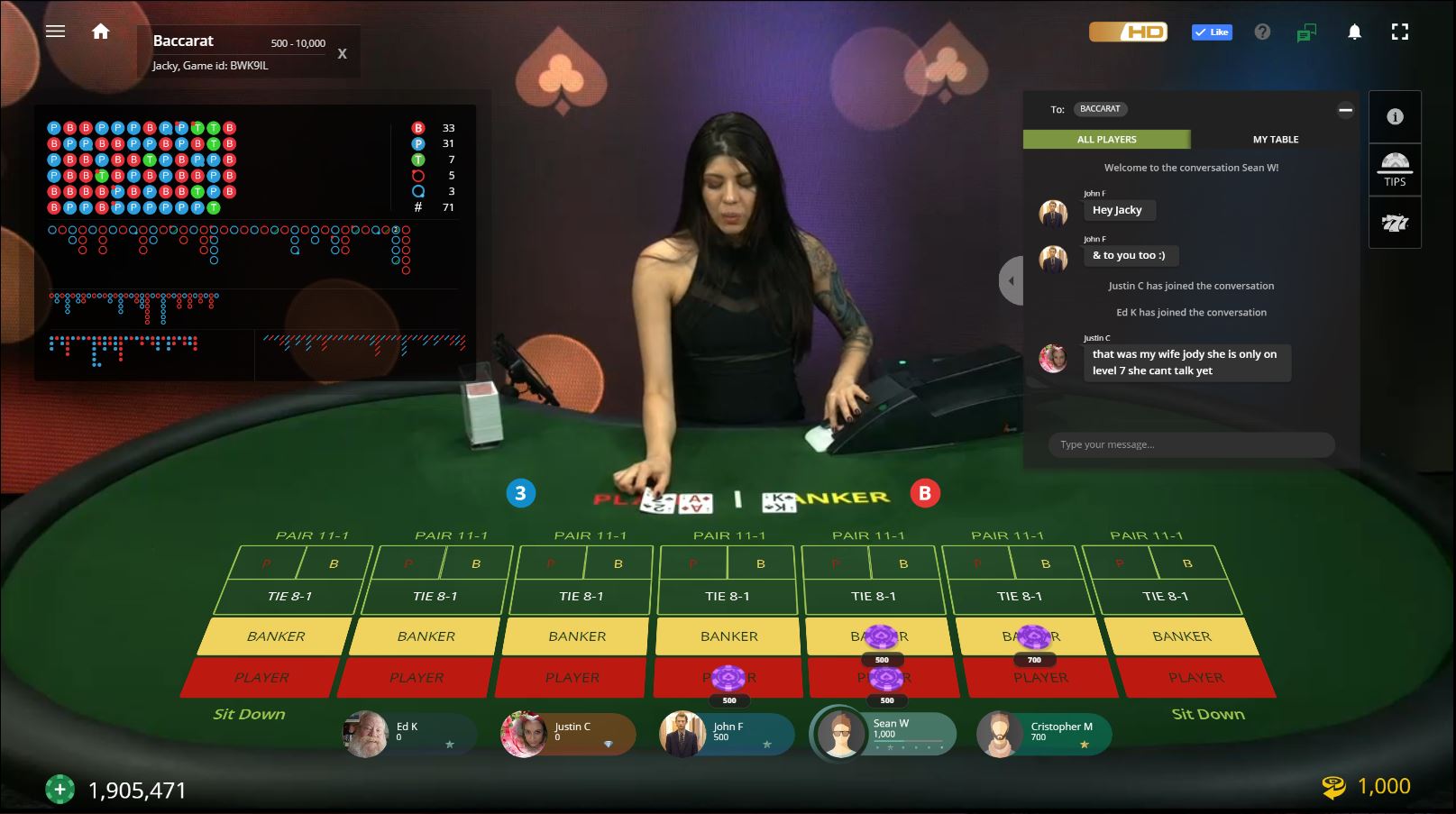 To achieve this I worked remotely with the studio team located in Las Vegas to ensure that the experiences of both the players and the dealers were constantly in sync with each other. I then worked with our team's front and back end developers to gain an understanding of any tech restrictions or limitations present in our system. Once I gained that understanding I then worked to design methods to minimize or eliminate the effects of these limitations from the player's experience.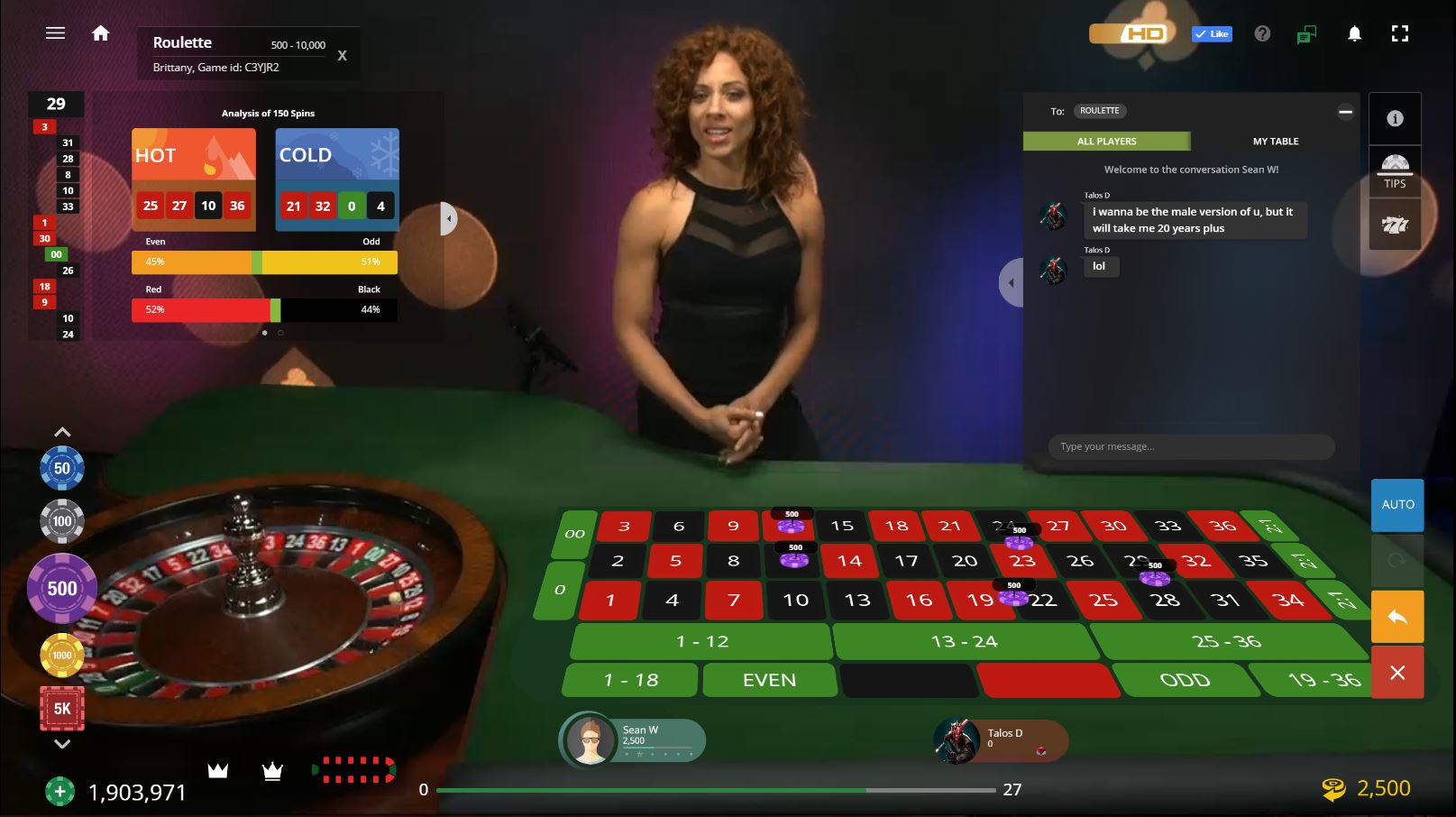 Another substantial challenge I faced while working on this project was the creation of the game's economy system. As Cleebo is a Free-to-Play system it was necessary to create an economy system that allowed for microtransaction purchases. To create a system that was both fair and fun for players I worked to create a gifting system within the game. This system allowed players to potentially play the game forever without spending any money, but to maximize efficiency required the player to socially connect with other Cleebo players. The intention behind this was gain a secondary value of social engagement from players who were unwilling or unable to perform a monetary purchase. Additionally as Cleebo is a casino based game I was required to work closely with the team's accountant to ensure that all design decisions made were legally valid and did not unintentially classify the game as a gambling product.